Ok My story goes like this, I got a VISA refusal for TRV (Temporary residence Visa ) for Canada with this Letter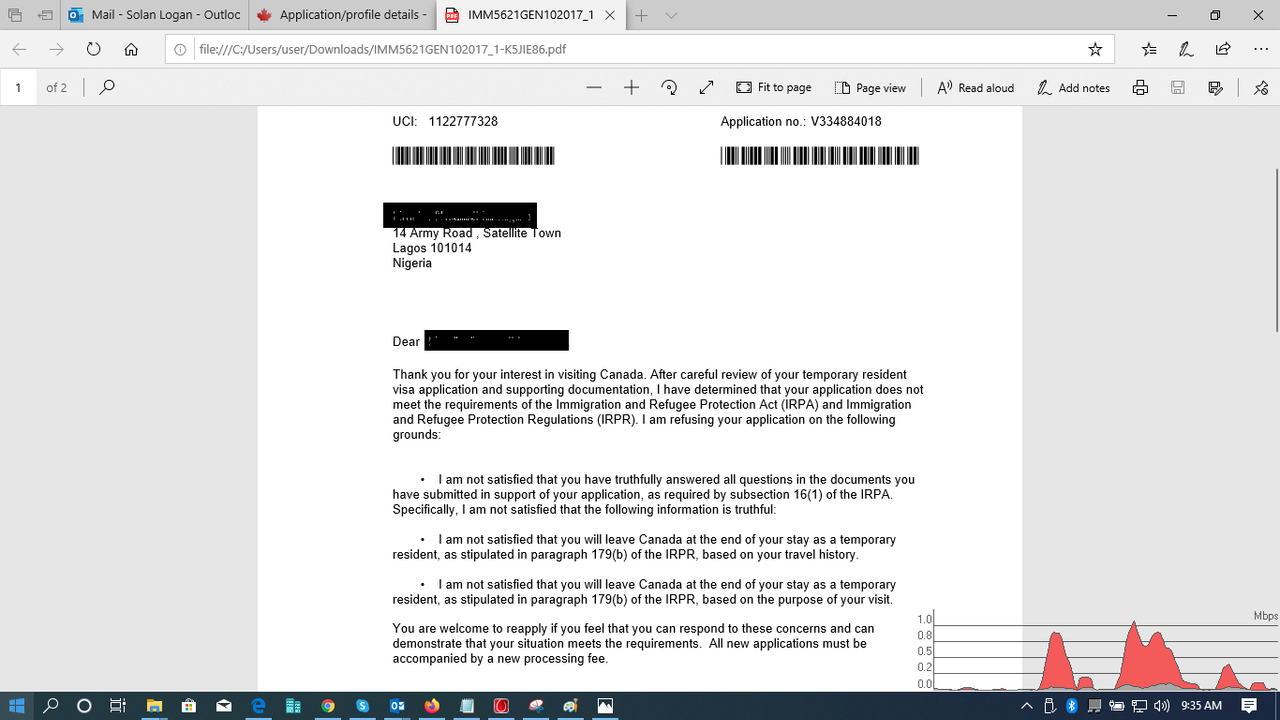 Now I did not include an Itenerary, Neither did I add a letter of Explanation, It seems like those two messed up the application big time.
I included the following,
Letter for Employment
Leave approval Letter
Payslips for 4 months
Company Registration Documents (Supported with affidavit)
Passport Bio Data Page (As Requested)
Hotel Reservation confirmation
Stated that I am in Civil Union with a lady, and she would not be accompanying me to Canada first time as she is currently running a course in a University here in Nigeria.
Possible Resolution
I plan on submitting again, But the only travel history I have at this point is the travel history for W.African Nations, I now need your advice, Since I am going as a tourist, asides adding an itinerary as well as letter of Explanation, are there other documents I might need to add as a tourist? As included in the new itinerary that I would be visiting a Family friend who stays in Grand Prairie and Totonto, Do I need to have a Letter of invitation from them? Pls I need advices.